Flying Academy - Czech Republic
Flying Academy is an EASA Approved Training Organization (ATO), which operates its base from the Prague Letňany International Airport (LKLT).
Prague, the capital of the Czech Republic lying at the heart of Europe, is one of the continent's finest cities and major Czech economic and cultural center, making it the ideal destination for pilots to explore all different facets of Europe from its core in the skies.
In combination with our highly experienced Flight Instructors and competitive program fees, Flying Academy is the first choice of pilot training for future Professional or Private Pilots from all continents. All training is performed in accordance with Part-FCL regulations.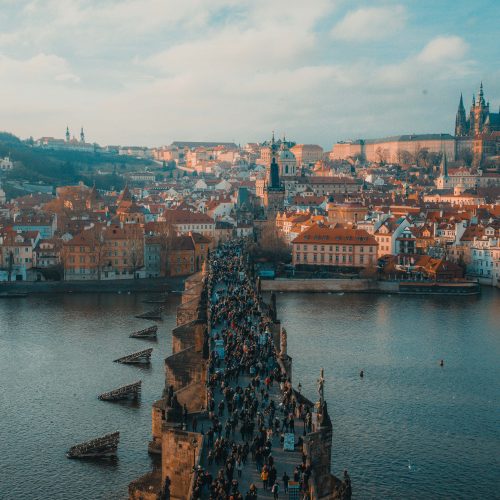 Your path to your professional aviation career begins here with industry professionals that are ready to guide you throughout the whole process.
A great number of international students from all over the world who choose our training center are proof of our quality training and highly effective work.
We like to think that we are a community of strong individuals who are gathered together, thanks to our biggest passion – flying.
Our team of professionals will always be here for you and we will try to satisfy all of your requests. We will take every step necessary to lead you to your Pilot License together, with a full sense of respect and acknowledgement of your needs and preferences.
With Flying Academy's brand new online classrooms, you can start your theoretical training without leaving the comfort of your home, in a decent amount of time!
We are Flying Academy Europe – International Flight Training center with more than three decades of experience, that was founded by airline pilots for future airline pilots.
Flying Academy prioritizes and promotes safety culture in all aspects of its operations.
Flying Academy, one of the leading global flight schools, is proud to present our fleet. It consists of single and multi-engine aircraft maintained at the highest levels of safety. The whole fleet, at both continents where we operate, consists of 42 aircraft
Flying Academy s.r.o.
Beranových 130
199 00 Prague
Czech Republic
Business ID: 269 16 789
For payments in EUR
Bank : Komercni Banka, a.s.
Account (EUR): 43-576480297/0100 IBAN : CZ7101000000430576480297 SWIFT (BIC): KOMBCZPPXXX
For payments in USD
Bank : Komerční Banka, a.s.
Account (USD): 107-5551930207/0100 IBAN : CZ6901000001075551930207
For payments in CZK
Bank : Komerční Banka, a.s. Account (CZK): 51-942250257/0100 IBAN: CZ6901000000510942250257
By shifting our theoretical training online, we now have the opportunity to expand our international community and reach and teach students from around the globe.
Your free trial of eLearning – lms.flyfa.com/trial-account
Flying Academy Prague: LKLT
LKLT Airport
Campus
Student Life
Airport Chart
LKLT Airport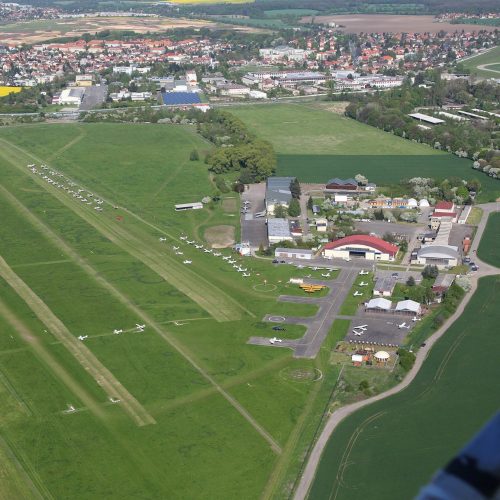 Letnany Airport
2 runways
VFR day
 LKLT is a public domestic aerodrome/ private international aerodrome
Briefing room with Wi-Fi internet connection
Prague Letňany Airport is one of the oldest Czech airports. Even though the history of the airport dates back to 1924, the plains in the area Vysočany-Letňany remember the first flights in Prague and the soles of tens of thousands of excited spectators that were watching those magnificent men in their flying machines in 1910 already.
Campus
Student Life
Airport Chart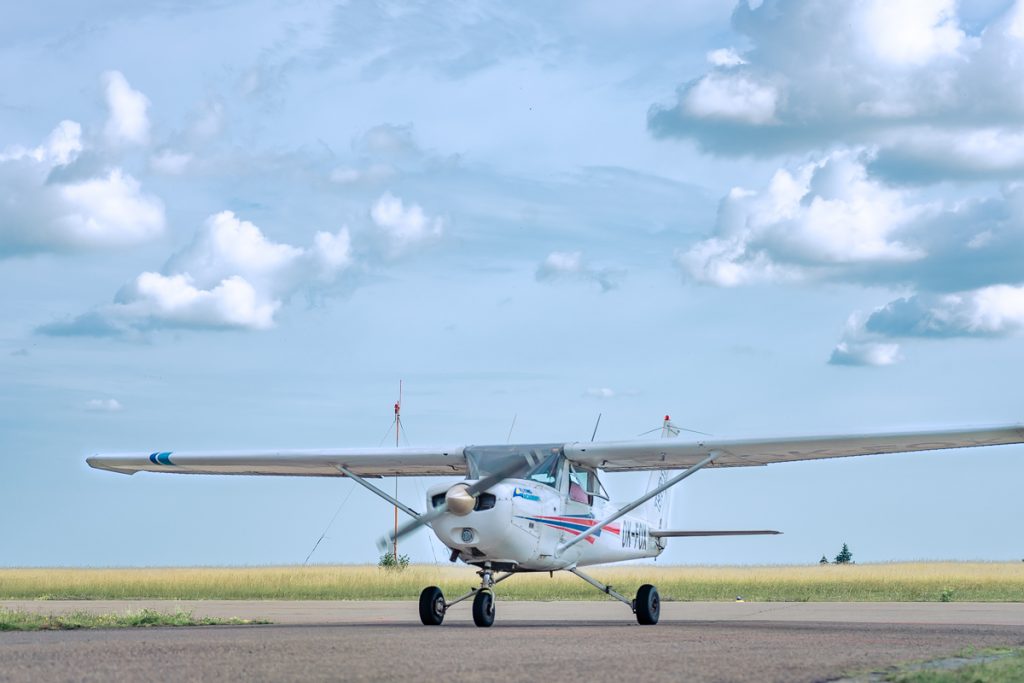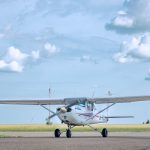 Cessna 152
The Cessna 152 is the most successful two-seat trainer in history - with fixed tricycle gear.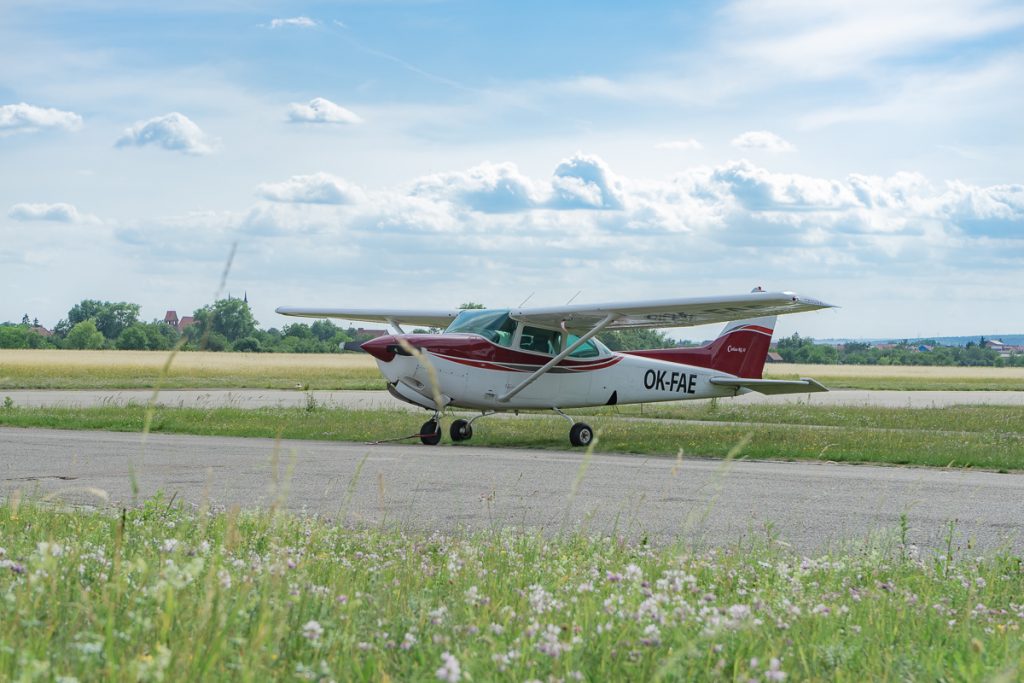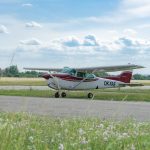 Cessna 172 RG
The Cessna 172 Retractable Gear is faster and more aerodynamic than other models, and capable of reaching up to 130 KIAS.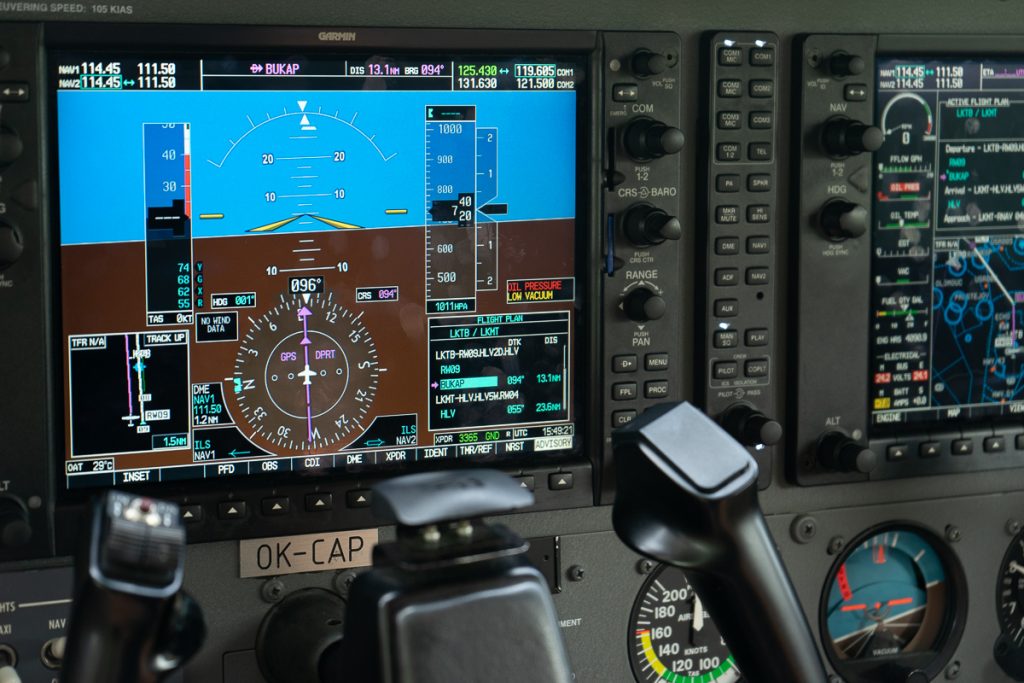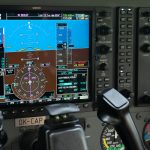 Cessna 172 SP
The Cessna 172 SP, is a single engine high-wing, fixed gear, four-seater aircraft. The flight deck is powered by the Garmin G1000 avionics suite.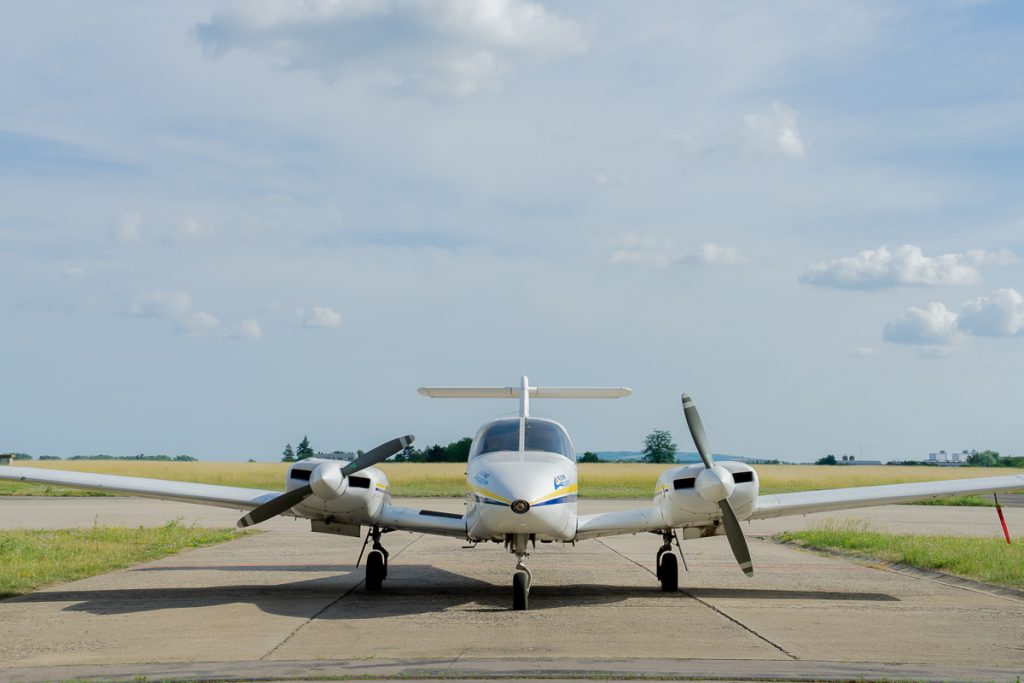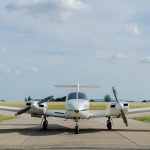 Piper Seminole
The PA-44 Piper Seminole is a four-seated, multi-engine, low-wing airplane mainly used for MEP/IR Training.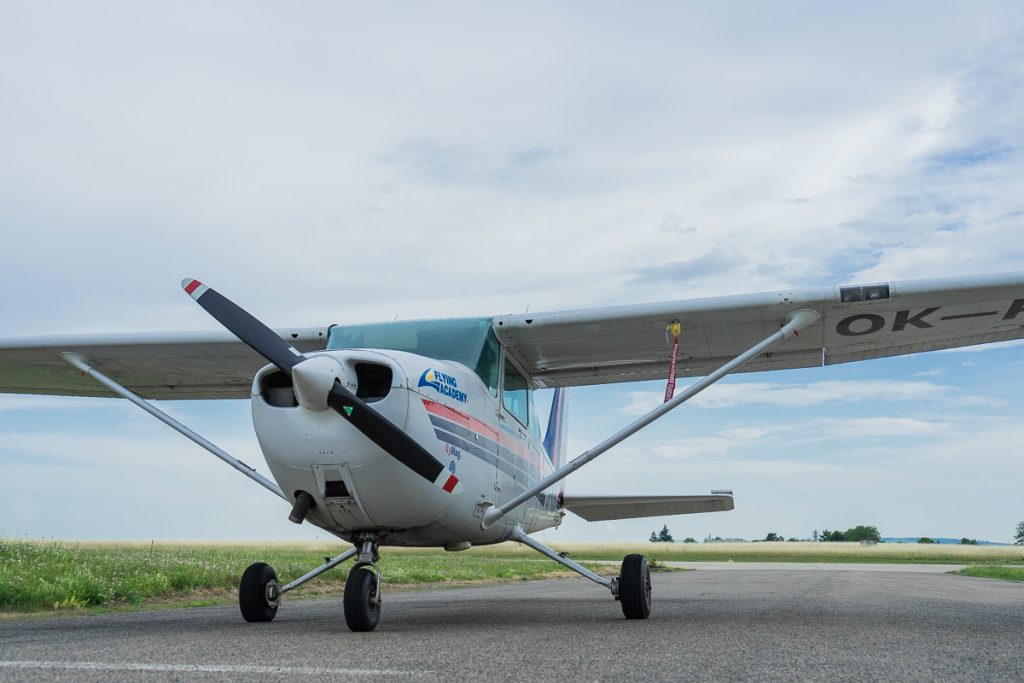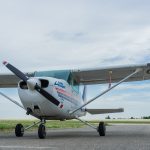 Cessna 172 P
The Cessna 172 is a four-seater, single engine, high-wing airplane. The Cessna 172 is used for PPL, CPL, and IR Training.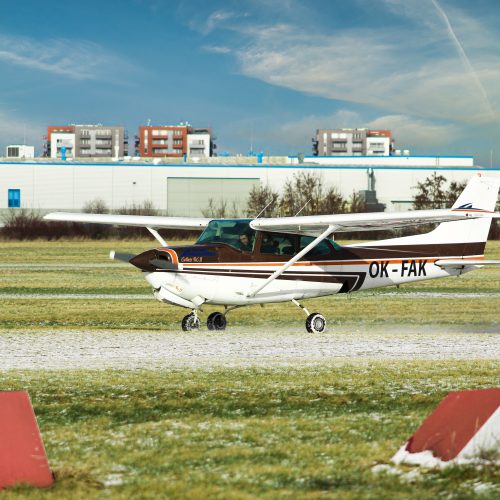 EXCITING JOURNEY IN THE SKY
Not only do we grant our aspiring cadets the exciting opportunity to fly across European breathtaking views on the edge of the Alps.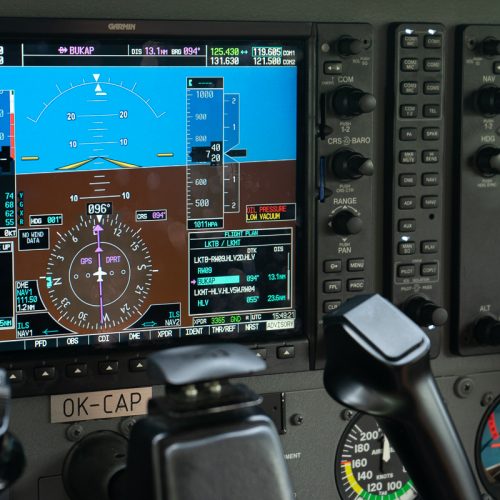 NEVER COMPROMISE ON QUALITY
Flying Academy's mission is to make you the most professional, skilled and dedicated pilot. We are completely equipped for the challenges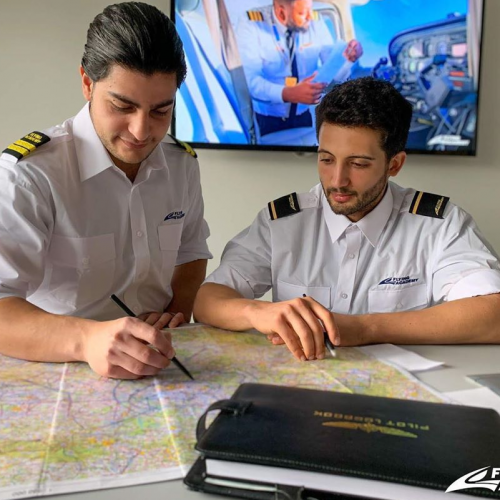 OUR TOP OF THE LINE BASE AT THE AIRPORT
With new modern equipment, exclusive studios and technology, combined with our highly trained and experienced instructors, there is no other competition.