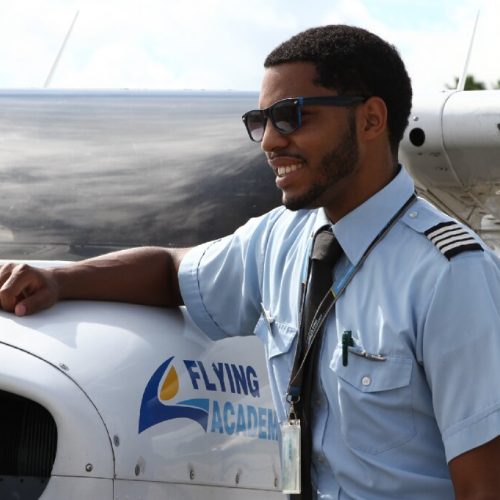 Flying Academy is a flight school approved by the Civil Aviation Authority (CAA), located in one of the oldest airports in Prague, Czech Republic. The Academy's top priority is to provide exceptional pilot training to all its pilots, regardless of where they are from and regardless of the path they wish to pursue in the world of aviation in our latest base in Prague, Czech Republic.
Learning Management System
In our flight school, there are a lot of people with passion and big dreams and our aim is to help fulfill their wishes.
For these reasons our LMS – Learning Management System is fully available to assist and help go through the ground & flight training. The Flying Academy eLearning system is one of the key elements to our brand new World Wide Campus. Some of the main features of our eLearning System include interactive coursework to be completed during class time or as homework, as well as handbooks, manuals, charts, tutorials, practice tests, and stage check tests- just to name a few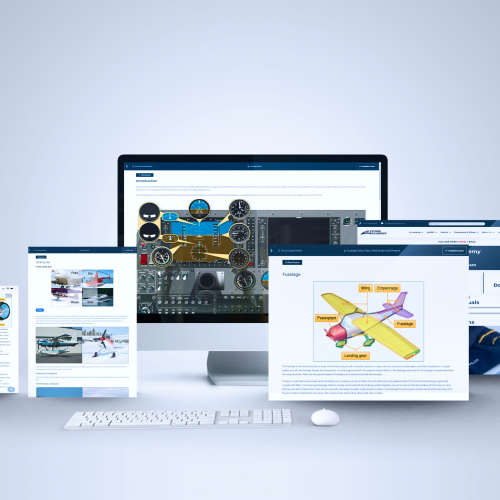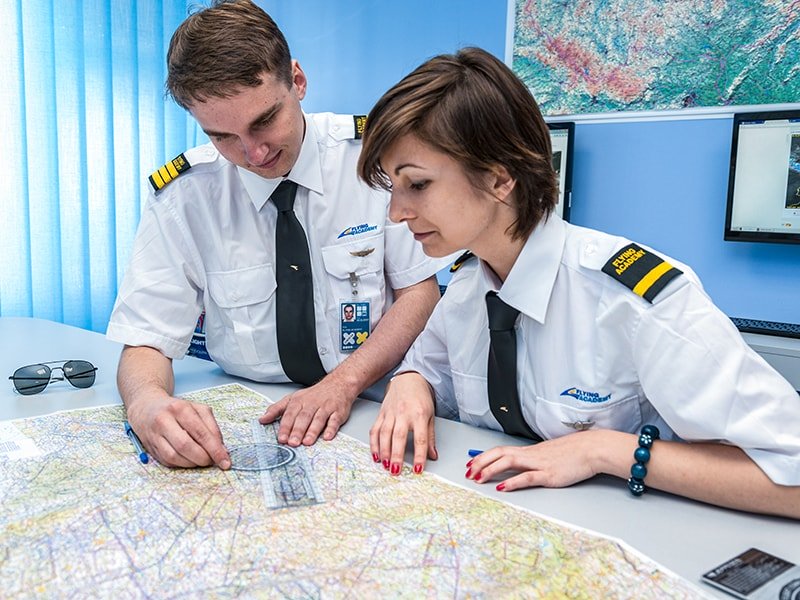 The main mission of Flying Academy is to make you into an experienced, confident and professional pilot. We approach each student as individually and fulfill their needs as much as possible, as we had been doing since 2003 in our European bases, and since 1993 in our American ones.
Flying Academy is an international worldwide flight training academy, approved by EASA in the Czech Republic.
We provide top-of-the line pilot training by professional pilots for our dedicated prospect pilots.
With over 18 years of experience in Europe, Flying Academy has set a name for itself by reaching student pilots from all across the globe, and by providing pilot training in Europe, and our Worldwide Campus- therefore enriching our international community.
Flexible Training Programs
We cater flexible schedules and provide flight bookings at your disposal via your MyFbo account, as well as complete major portions of the overall pilot training (the Ground Training portion) is conducted remotely via our worldwide campus.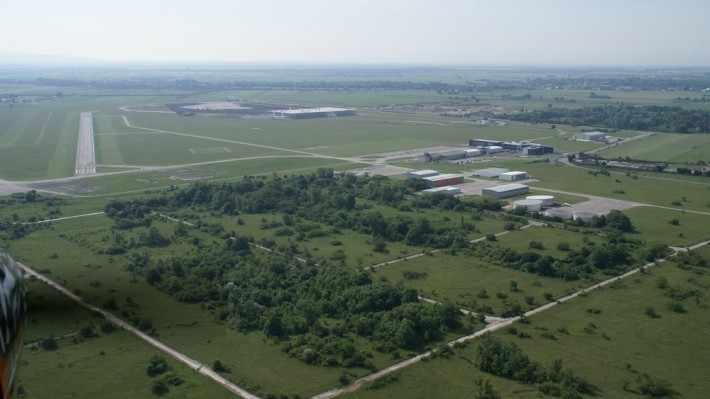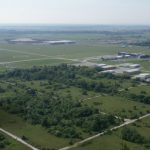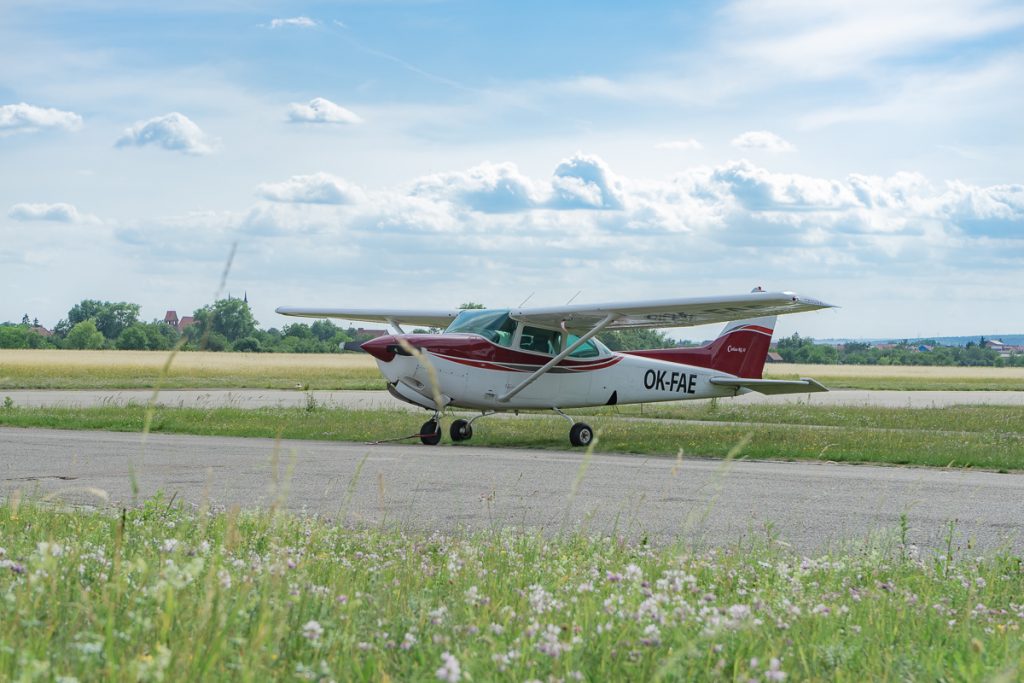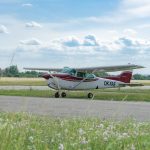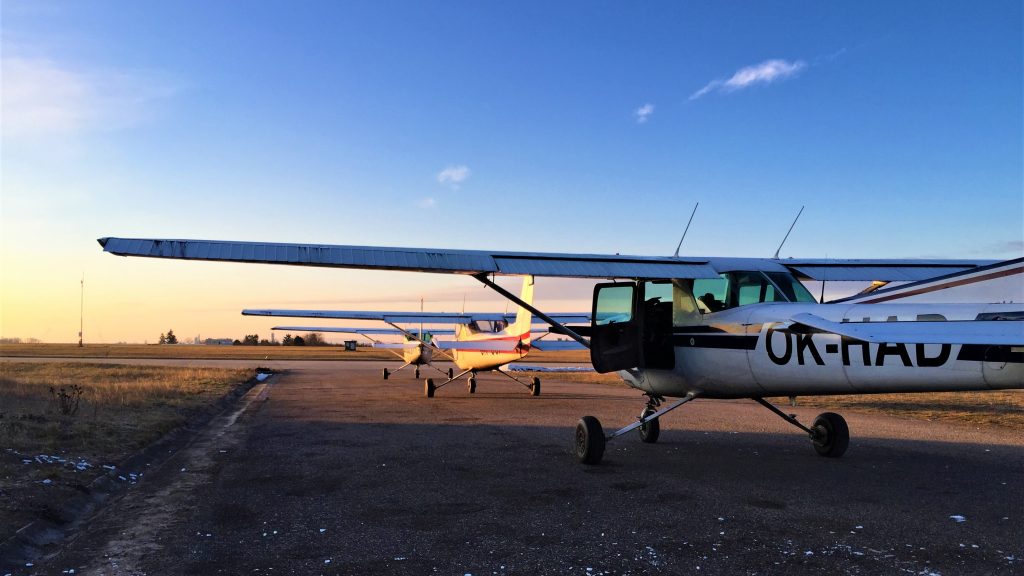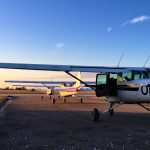 Brno East, Czech Republic