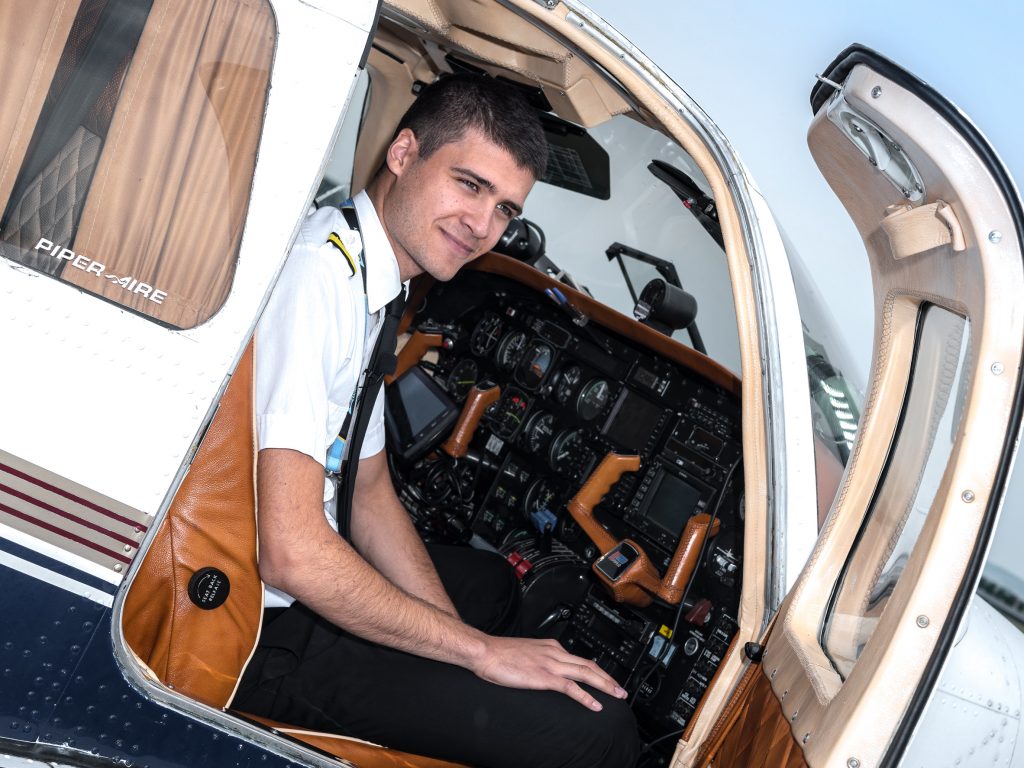 We provide assistance in all matters concerning:
Visa Procedure
Accommodation Arrangements
Transportation Arrangements
Consultation prior to arrival/ upon arrival concerning life expenses, general information about the base itself, and the city as well, etc…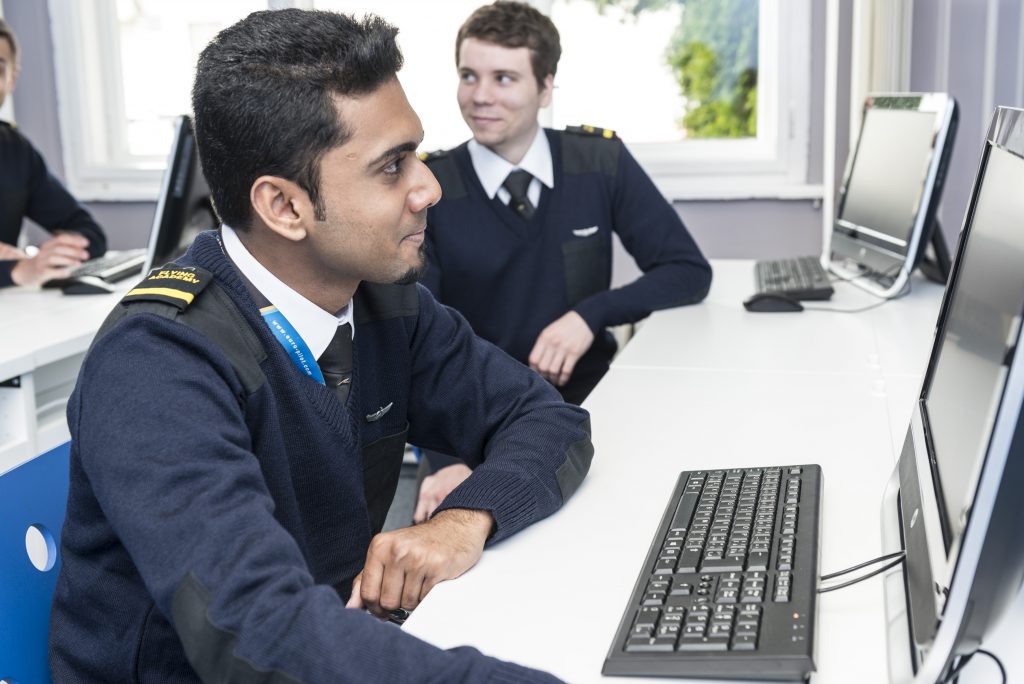 Flying Academy's global reach has given us the opportunity to expand our international community welcoming students from all over the world to our beautiful base in Prague, Czech Republic. Our dedicated training consultants are always available to help and guide our international students with services, assistance, and support. From visa procedures done from your own country to procedures done on-base will be supported by our consultants at Flying Academy. Our international pilot training has opened its possibility of remote pilot training via our exquisite worldwide online campus.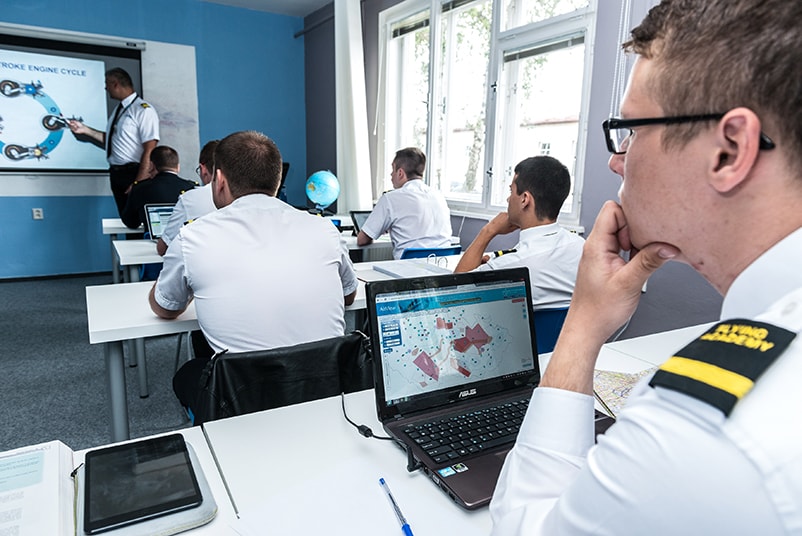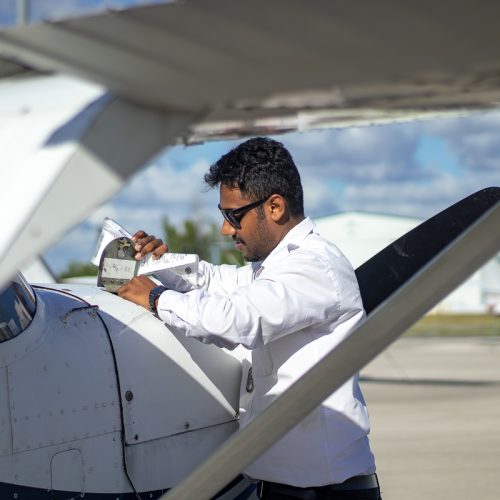 Customer support
Any issues/concerns you may have while on-base or studying remotely, our team is dedicated to tend to your needs and answer all your questions.
Study Program
According to your qualifications, requirements, and wants – our team will provide you with a list of the most suitable programs you wish to accomplish.
Visa Procedure
All documents required when applying for a visa to our base in Prague, Czech Republic will be given and supported by Flying Academy, this way, the procedures can be done with ease.
Accommodation
When coming to our bases, our team will help you find accommodation according to your preferences and needs, we also offer discounted rates for accommodation in partnership with Flying Academy – Prague, Czech Republic.
Transportation
During your training, from base to airport, transportation will be provided. However, commuting for leisure will be at your own expense.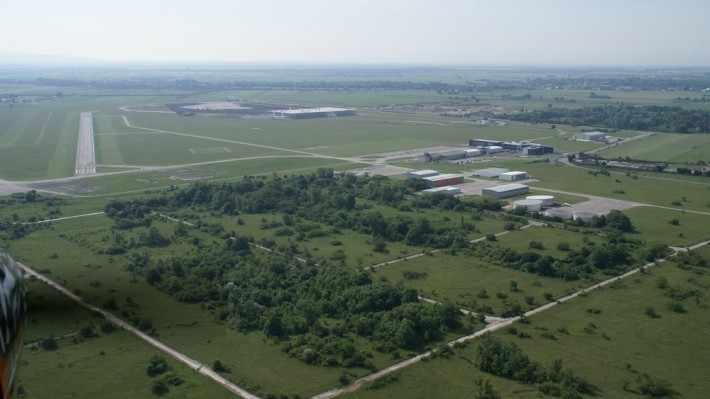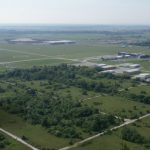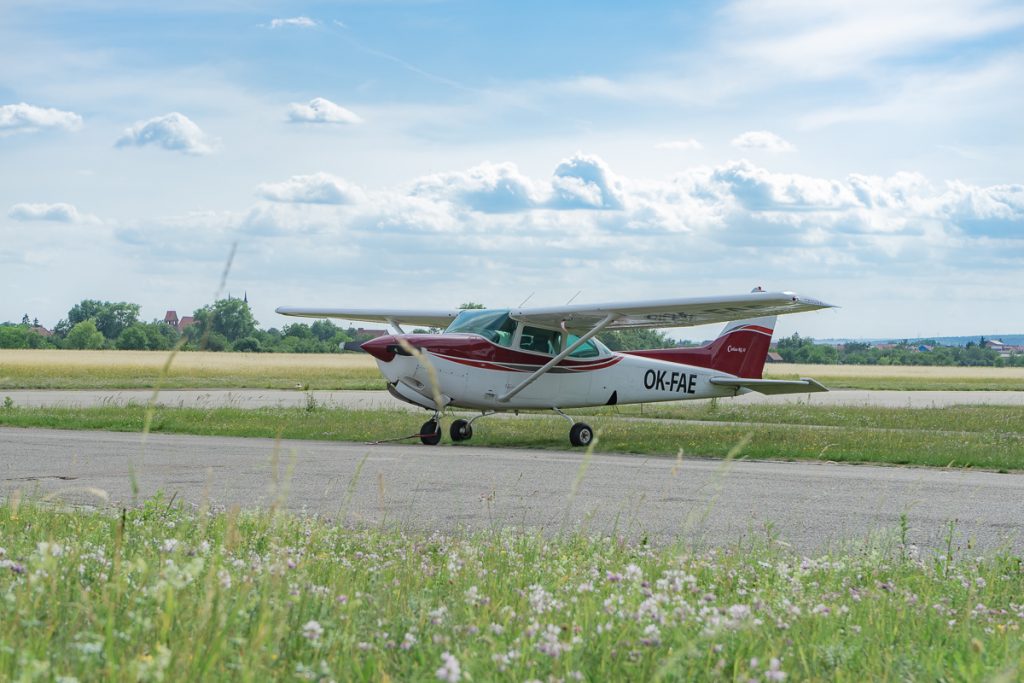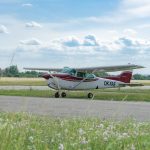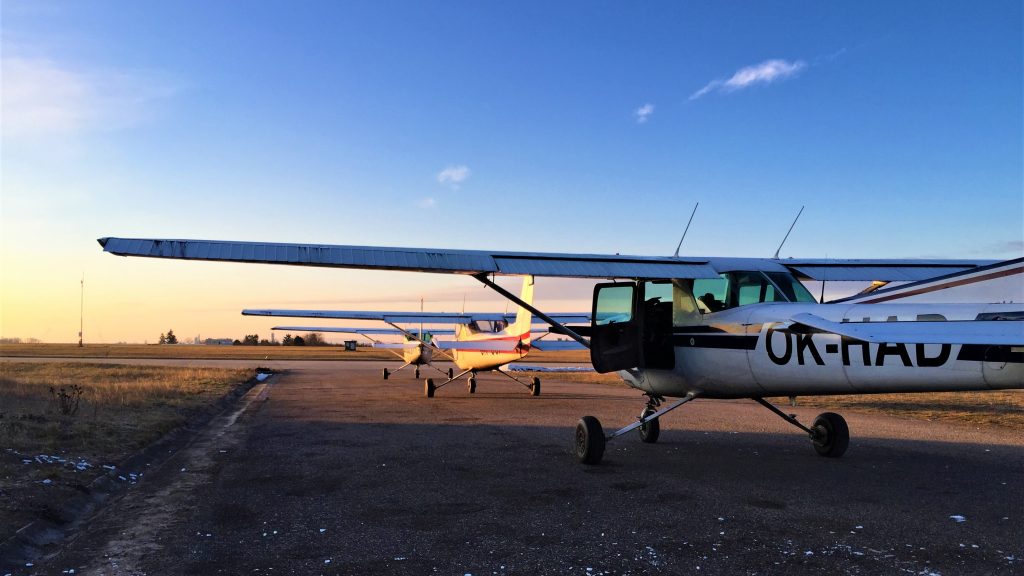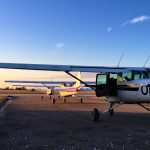 Brno East, Czech Republic