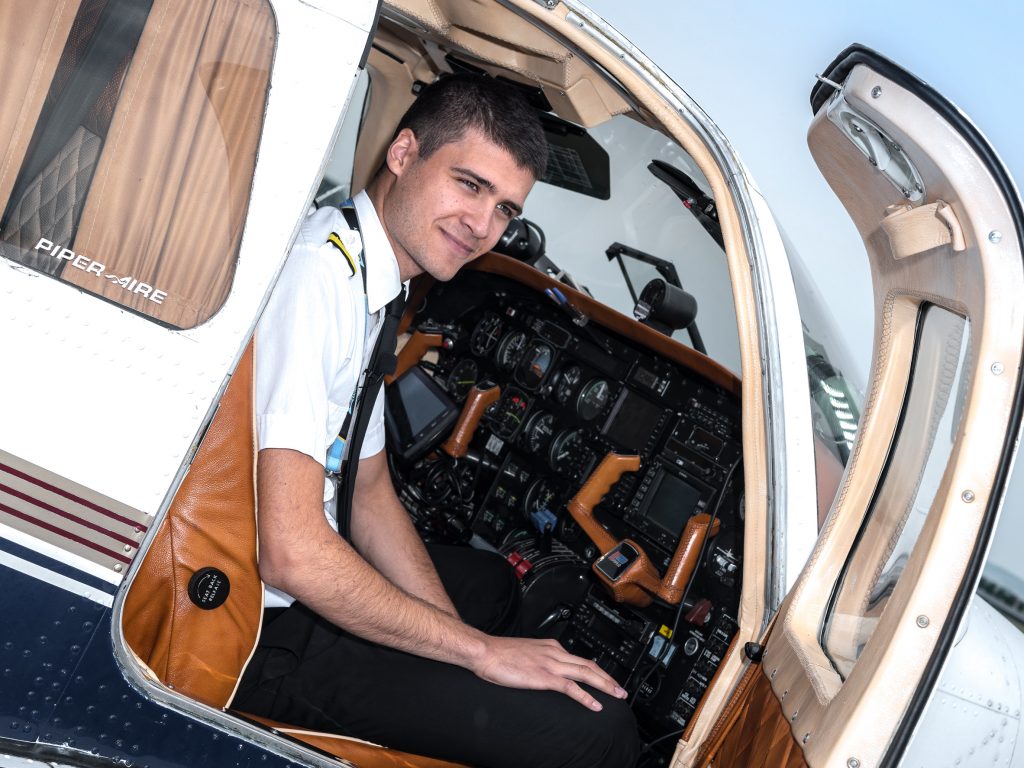 Medical exam certificate, Class 1, 2
A first class medical certificate is required for all pilots involved in commercial aviation. This certificate has the most restrictive medical standards. The holder of a medical certificate must be mentally and physically fit to safely exercise the privileges of the applicable license.
If you are not a holder of the first class medical certificate, we will be glad to help you arrange your examination in an authorized Aeromedical Centre.
Initial examinations for a first class medical certificate shall be carried out at an AMC (Aeromedical Centre). The revalidation and renewal examinations may be delegated to an AMC or an AME (Aeromedical Examiner).
Aeromedical Centres (AME) authorized to issue first class medical certificates in the Czech Republic are "ULZ" in Prague.
During your enrollment in your preferred training program, you will receive your custom schedule in order to plan your days accordingly, as well as a number of accesses including your Learning Management System (eLearning), MyFbo, as well as your access to the virtual classrooms and our students community group chat. In order to book a flight for the flight training; you can simply log on to your MyFbo account, and book yourself the date, time, aircraft, and the type of training (in accordance with your flight training program syllabus), 12 to 24 hours prior to your desired flight.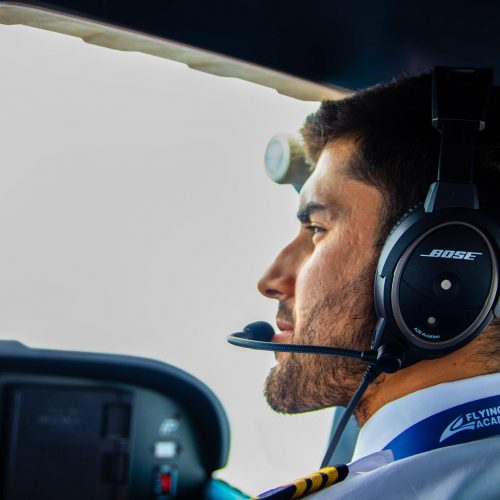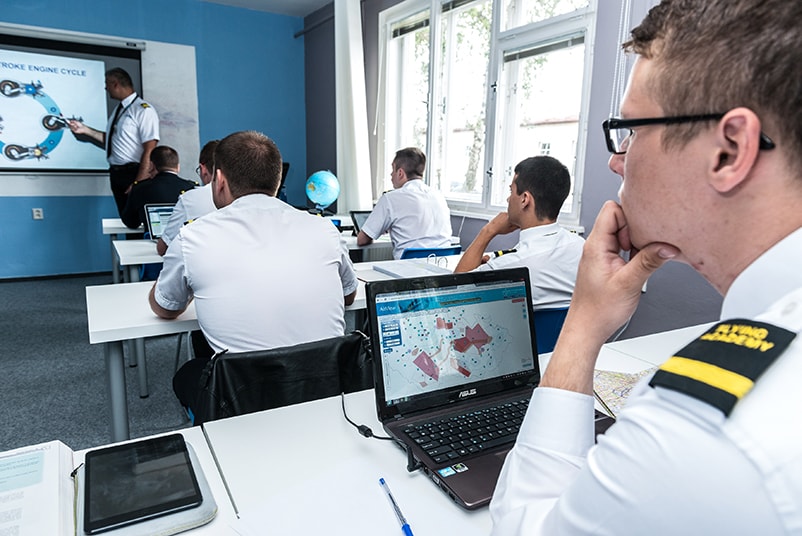 You can book your final theoretical exams at the Civil Aviation Authority of the Czech Republic (CAA CZ) via the academy through your designated flight training consultant.
At the end of your flight module for PPL (A), IR(A), etc…, simply get in touch with our dedicated customer support and our brilliant team will do all the needful – from booking an examiner, to providing you with the with the time and place the practical exam will take place.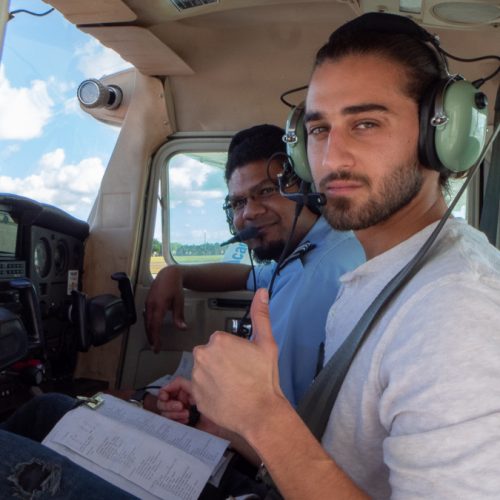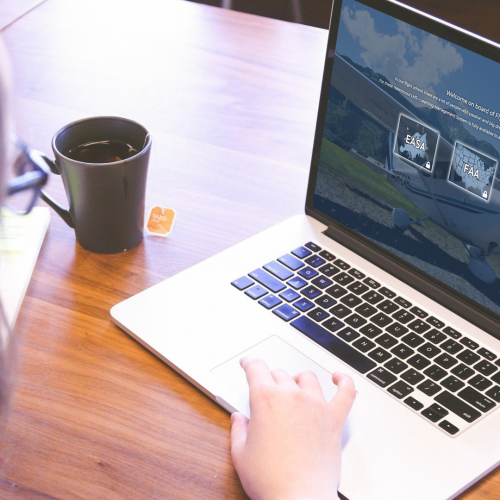 Resolve any technical issues instantly
In case you are facing any technical difficulties with joining a class, accessing one of your portals, or simply need recordings of previously held classes, our brilliant IT department is here to grant you full assistance and solve your issues as quickly and swiftly as possible.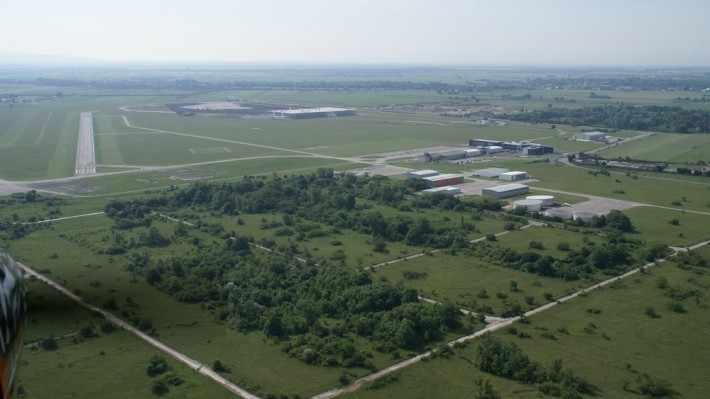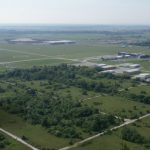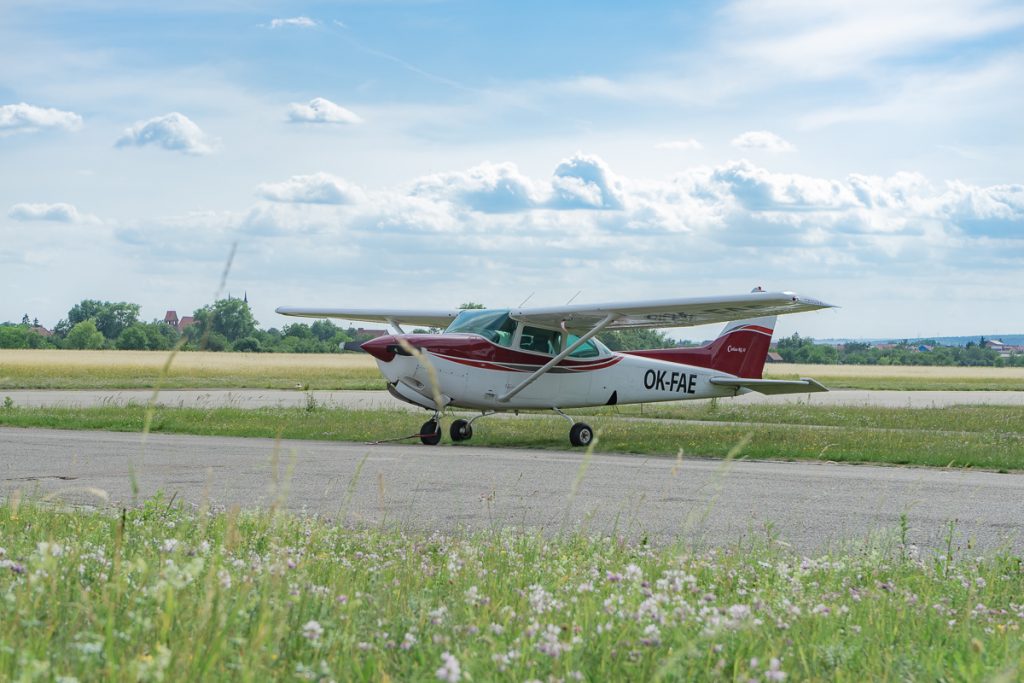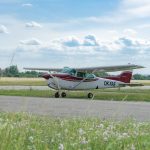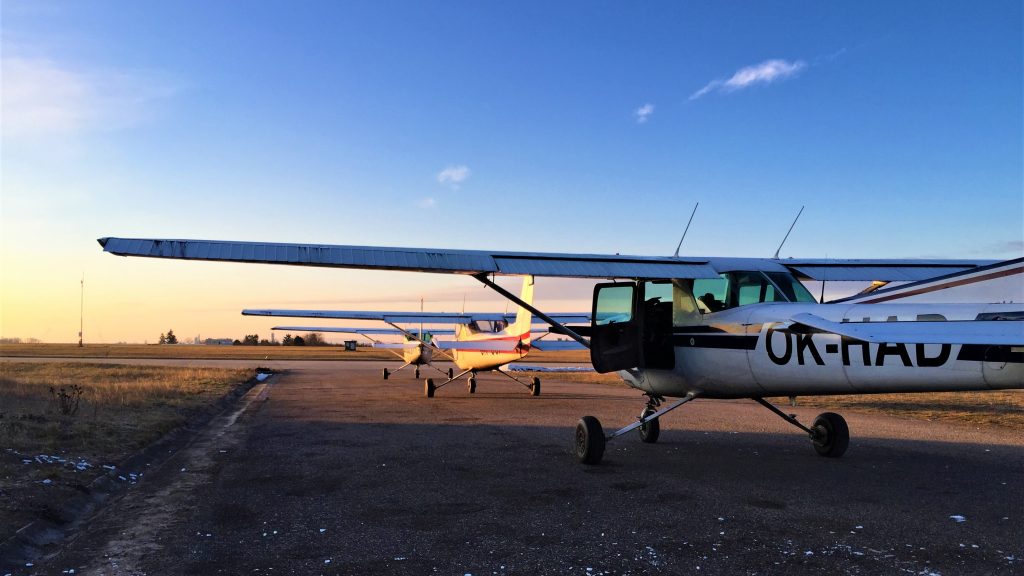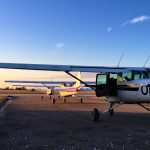 Brno East, Czech Republic